Jazz Dance Class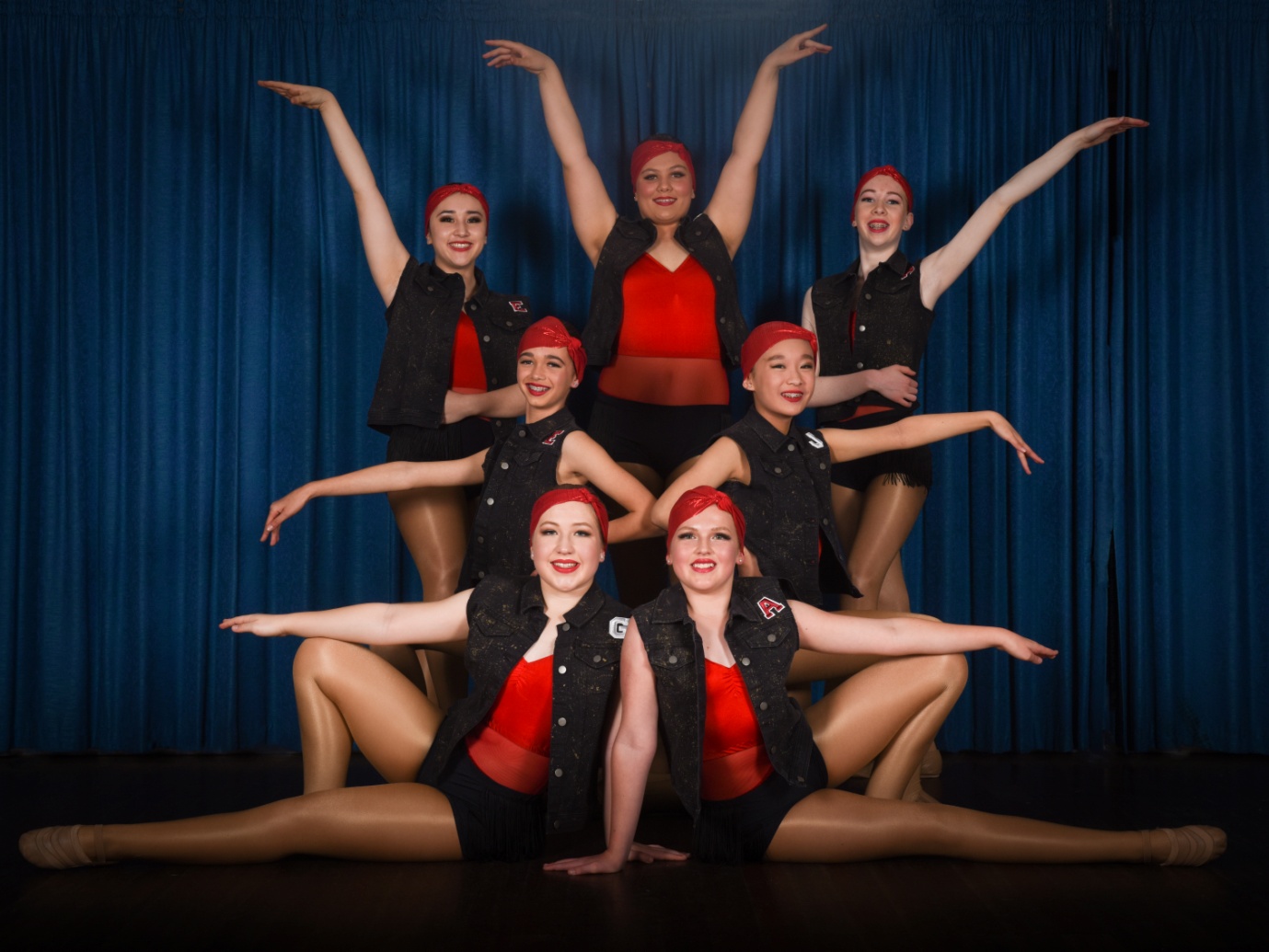 Jazz Dance for beginners
Jazz Dance Class incorporates techniques and styles of many other forms of dance and has influenced most other dance styles. It's fast — it's modern — And it's definitely fun!
Our class welcomes children as young as two years old. We offer JDNZ Beginners class Auckland.
Lyrical & Contemporary
Contemporary exams are offered in NZAMD syllabus. Lyrical is offered with JDNZ Medal Tests an option for those keen to enter the exam.
---
Jazz dance class and exams
Jazz is great for developing dancing skills and self-confidence. Whatever your age or previous experience there will be a Jazz Dance class for you or your child to join and enjoy.
Our classes and techniques are constantly being updated and our instructors are fully trained.
We have the expertise and experience to teach all levels and prepare our students to enter all levels of jazz dance examination in Auckland.
Syllabi available are BAL, JDNZ and NZAMD Contemporary.
Dance Basics is perfect for 3 & 4 yr olds, includes jazz and ballet basic skills.
Please check out suitable clothing for information on appropriate clothing.
Timetable & Costs
Please view our timetable page for weekly dance lessons.
Fees are calculated annually and split evenly into four equal amounts. All statutory holidays are observed. Please visit our FAQs for more information or contact us.